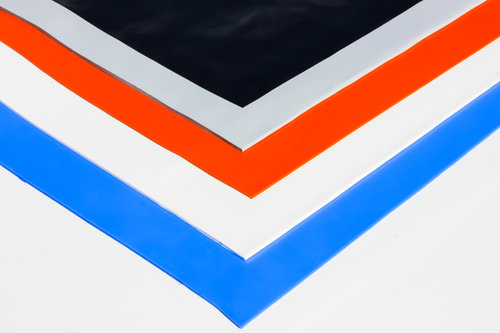 Why ElastaPro?
ElastaPro was founded by a team of Silicone Industry veterans, with decades of experience in silicone sheeting, compounding, and technology- with a passion for enhancing the Customer Experience.
Our team's expertise runs deep in leveraging unique and proprietary manufacturing techniques, along with over 20 years experience in working with and directly for the largest supplier of silicone rubber globally.
We are here to serve the silicone industry by deploying our extensive experience and years of learning, to bring the best in Value and Customer Experience, to our customer partners.